ODSP, Healthy Smiles & Insurances Accepted
Dental Hygiene with Dezarae was founded by Dezarae Aldridge-Earl, a registered Dental Hygienist since 2005. Dezarae decided to open the clinic as an alternative option for the residents of Huntsville and the surrounding area, making preventive dental care more accessible to the public. The idea is to keep up with your regular cleanings at the clinic and visit a dentist for exams, x-rays and when more complicated issues arise.
We value the idea of visits being a calm and pleasant experience. You won't be passed along from one hygienist to another each time you visit. Instead, we'll focus our attention on providing you with outstanding services and building lasting relationships. With the proper equipment and care there is no reason to be nervous about seeing your Dental Hygienist.  Dezarae's goal is to make preventative dental services more accessible to the public and to provide the highest quality of care, so that you don't have to dread your next cleaning!
Dental Hygiene with Dezarae is an Independent Dental Hygiene Practice owned and operated by Dezarae Aldridge-Earl, DDH. On September 1, 2007 the Ontario legislature facilitated increased public access to dental hygiene services by proclaiming the amendment to the Dental Hygiene Act, 1991. This means that dental hygienists who are authorized by the CDHO to initiate are free to decide, based upon a compressive assessment, to proceed with scaling teeth, without permission from a dentist. This legislation validated that removal of the order requirement from the Dental Hygiene Act, 1991 would satisfy the public interest principles of access, equality, accountability and quality of care.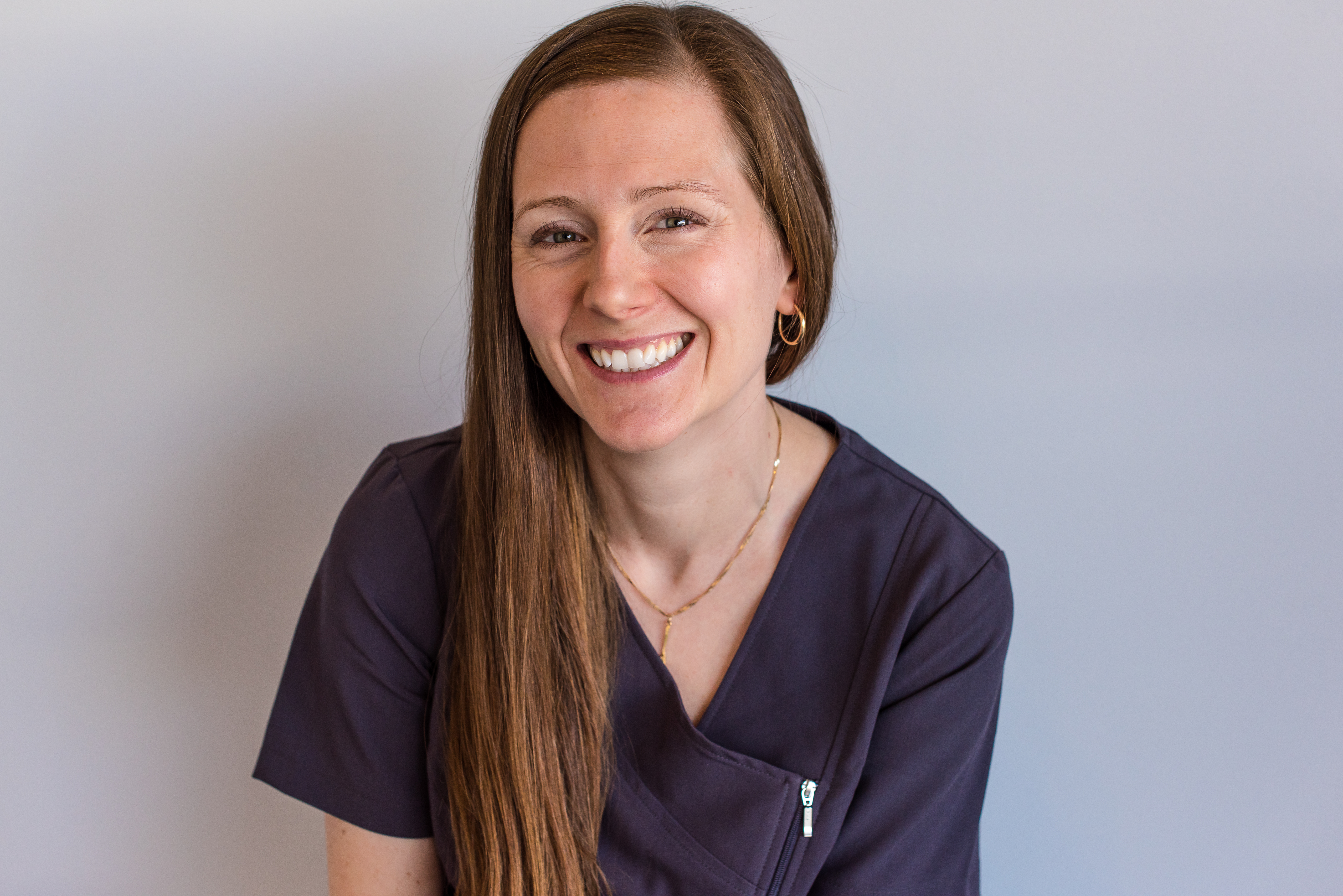 Over 14 years of dental experience
Self Initiated Registered Dental Hygienist
Clinic is free from dental drills and smells, no drilling noises to be anxious of while having your teeth cleaned.
No pressure of booking dental treatments
Refer to medical professionals as needed
We are proud members of the following associations and regulating bodies;


Clinic Hours
______________
7 CANN ST. HUNTSVILLE, ON PIH IH3
HUNTSVILLESMILE@GMAIL.COM
Free Consultation
______________
Free 30 min consultation available to all new and prospective patients.
Contact us for more information.